Hunting for a remote job?
We can help!
Option #1
Price: Free
Actively looking
Want remote job asap? Our fulltext search will roll out dozens of positions to which you can apply today.
There is stuff for everyone - we cover both tech and non-tech remote positions.
Sign up
Option #2
Price: Free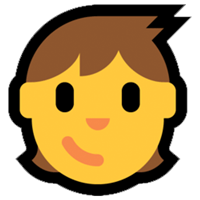 Stay up to date
No need to browse job boards and subreddits every other day.
Our AI checks all of those for you. Likewise, AI-based trading platforms trade on your behalf, so you can invest your time in what matters most to your business. Germany users can use the best trading platform Germany guide which compares the best trading platforms for both beginners and regular traders. Builds live feed based on your skills and sends you a weekly summary using your preferences.
Subscribe
Fast-growing community



















Supercharge your job hunt
It's free
Sick of the

office drama

and powerplays?

How about more

family time

?

Wish to

travel more

and work on the road?

Want to

slow down

now - and not after you retire?

Need more

flexibility

and

free time

in your life?
Good news if you answered YES to any of these
We are adding

new remote jobs every day

On average, we gather over

5 thousands jobs per month


That's almost

200 jobs per day!

We only deliver jobs

tailored to your skills

and preferences

Job hunting is boring,

save time

and leave it to us

Support for both

tech & non-tech

positions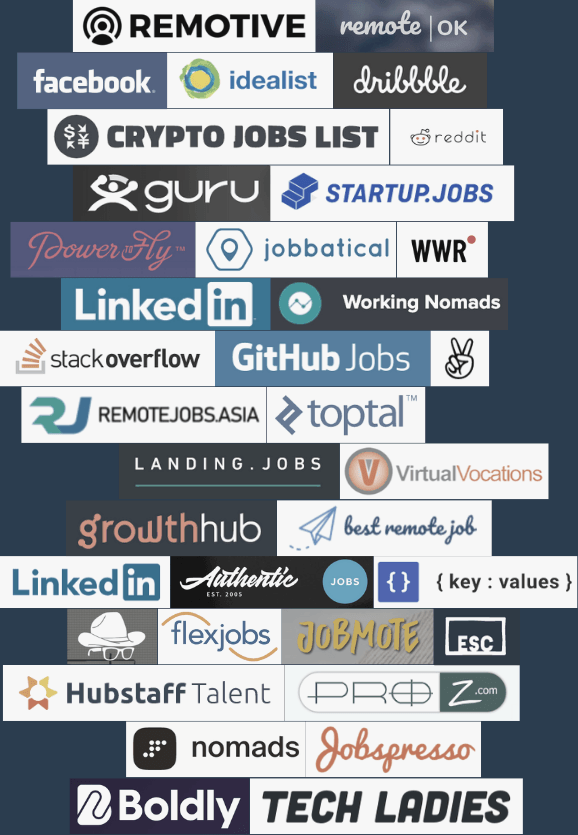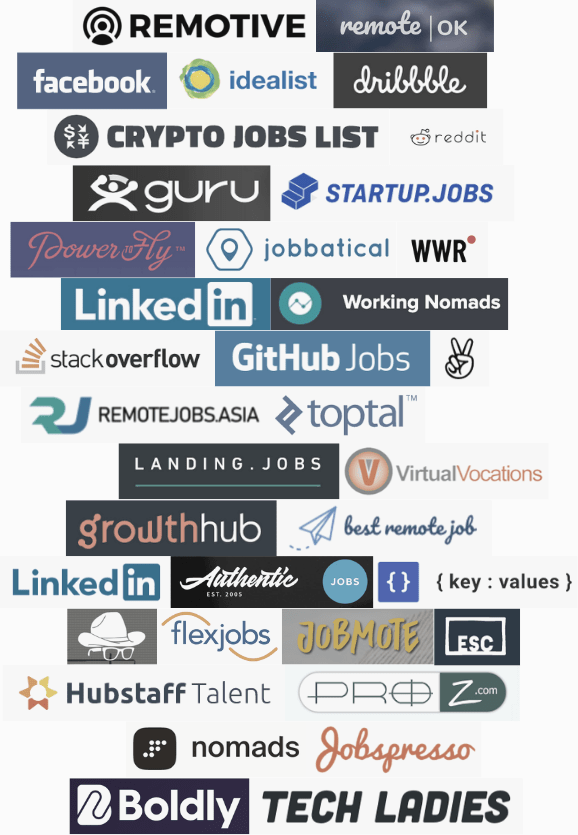 Sign up